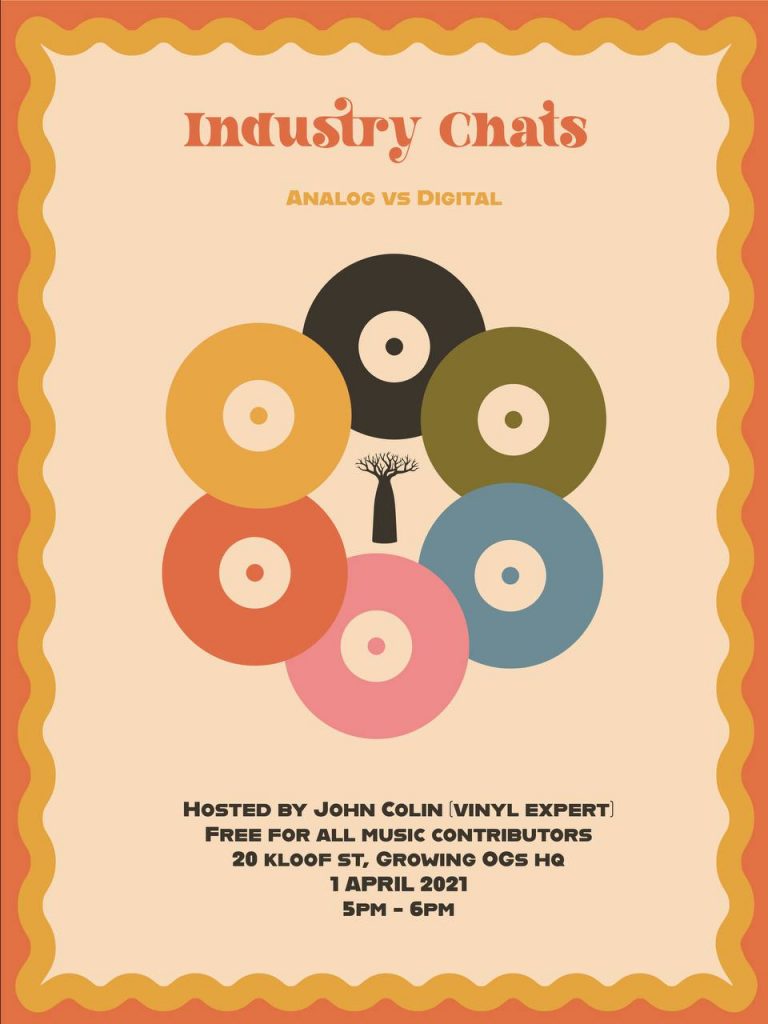 April is our month of Records at Growing OGs and we are brining CDJ ancestry back with this month's Industry Chats. Welcome for the first time John Colin, our vinyl expert that is going to share tips and tricks that you never thought was possible on turn tables.

Our Industry Chats is free for any music contributors to attend and we encourage this space for the industry to connect and share passions for music.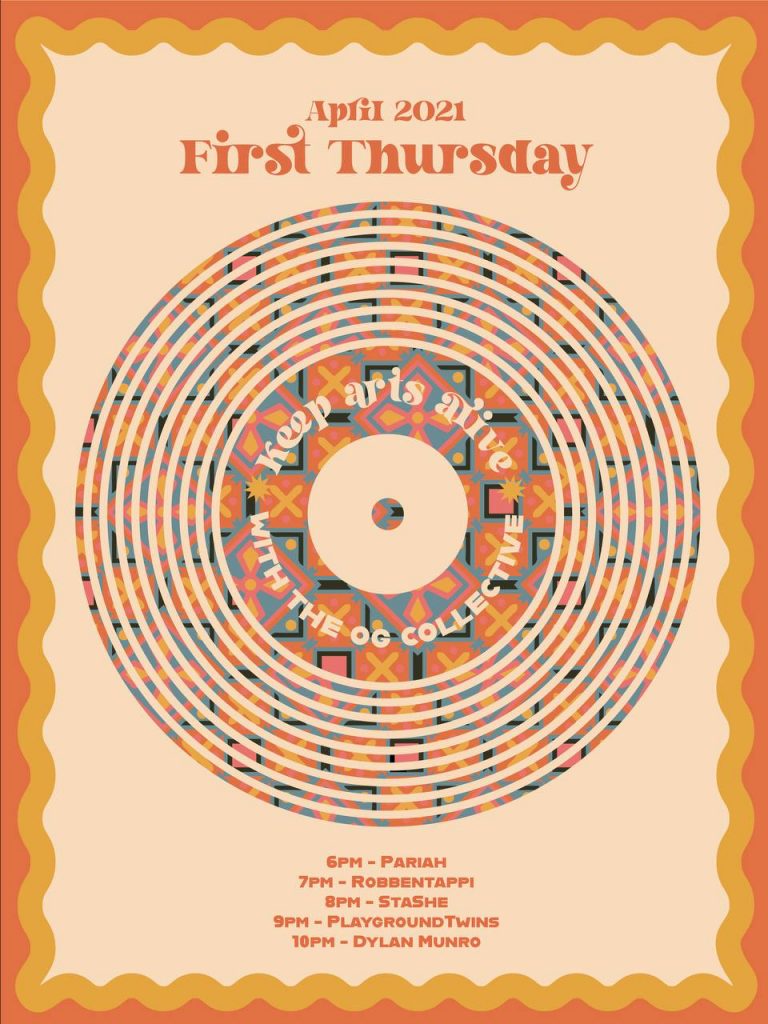 Join us this month as we chat through the importance of records in today's world of music. Let's see why some DJs swear to only spin on records and why they will go to all the effort to make it possible.

We look forward to hosting you throughout this month at our Music Appreciation events taking place on Friday's the 9th and 23rd April.