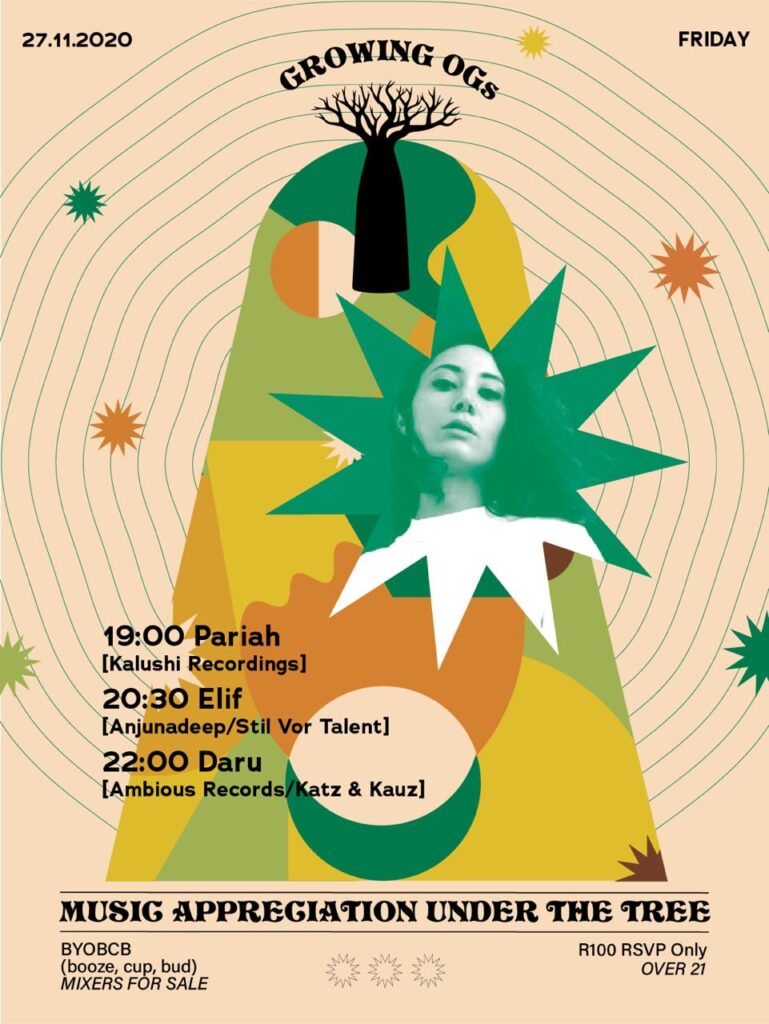 Four months after the studio's opening and we celebrate the milestone of our first international act. We invite the talent of Turkish, Elif to share her music that we all highly appreciated. Her music journey has seen her perform around the world and is making waves with her music productions.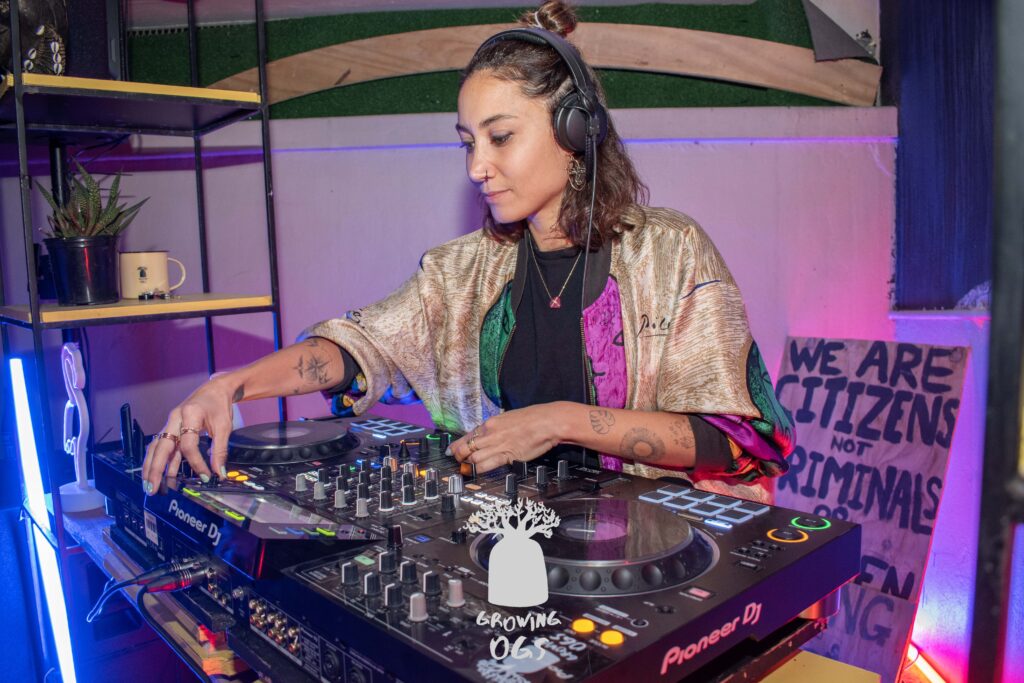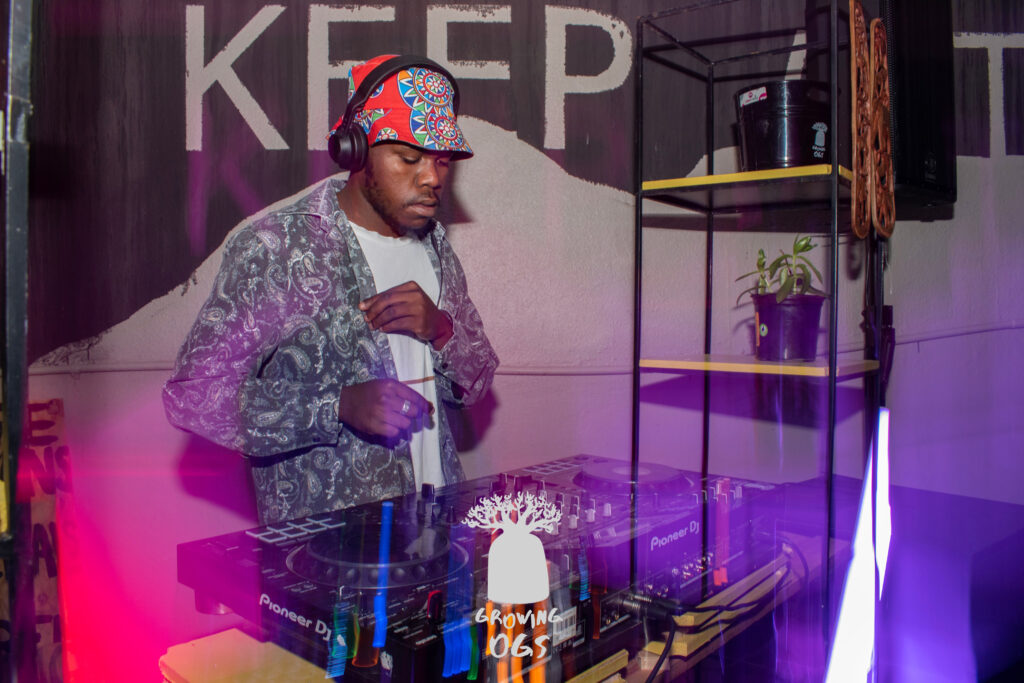 A hearty thank you to Lakeside for the beer sponsor allowing us to give out free beers in celebration of the international guest DJ. Who doesn't love a good cold beer!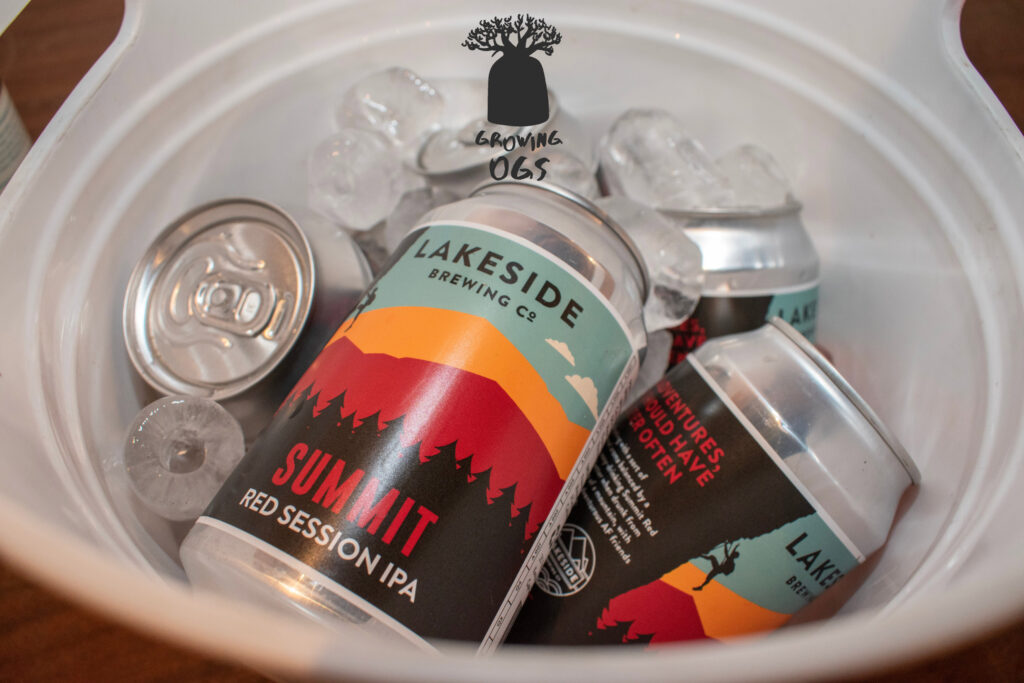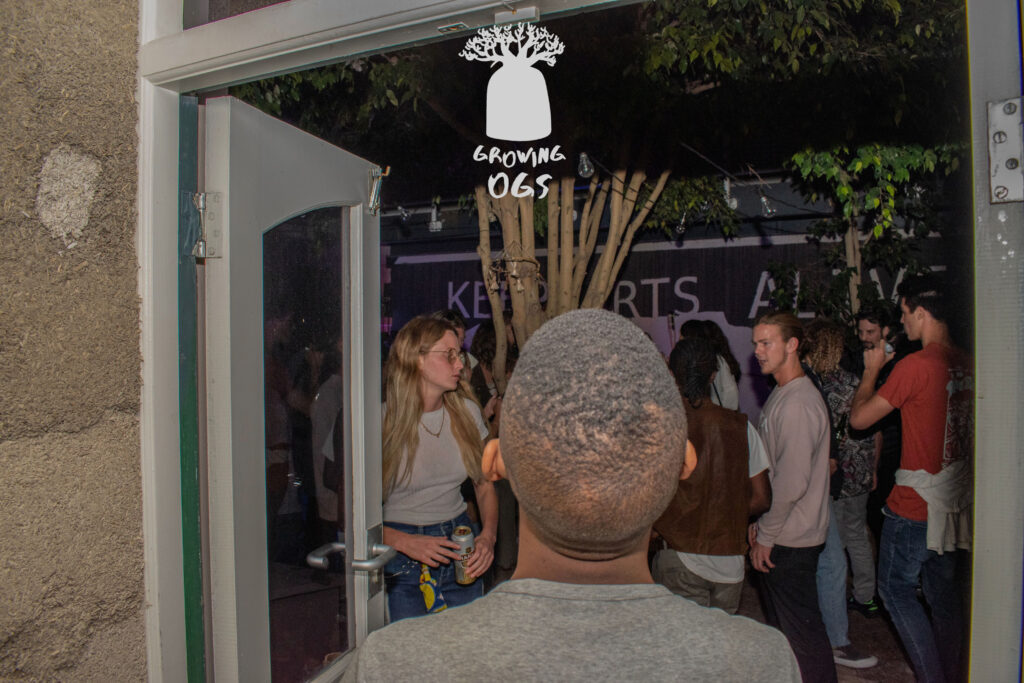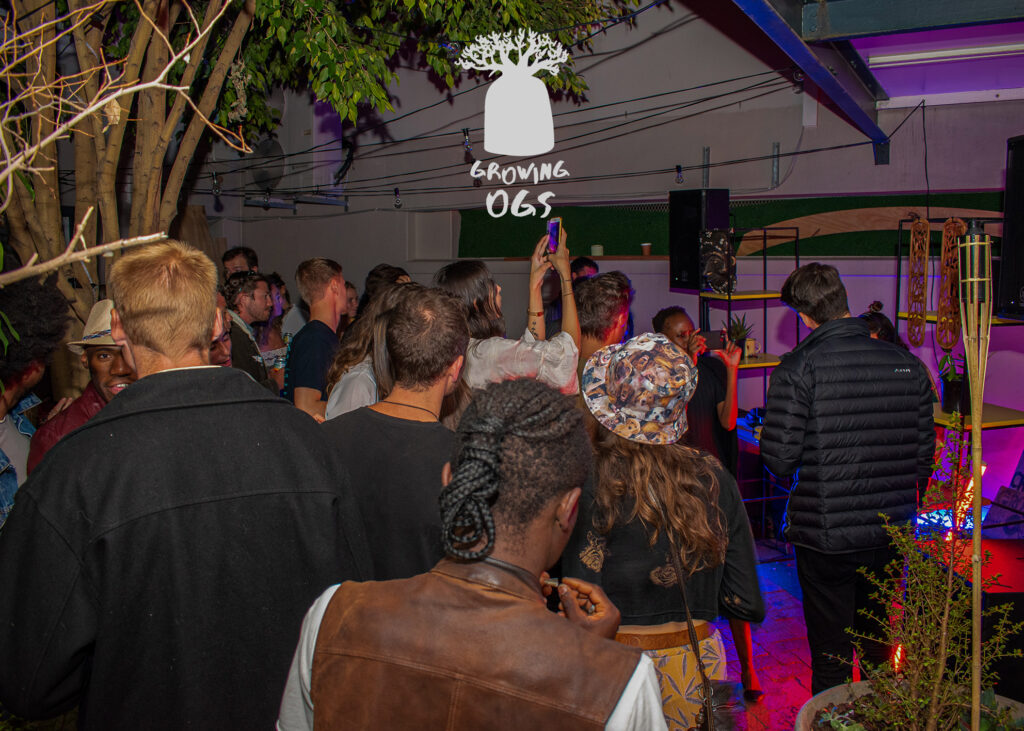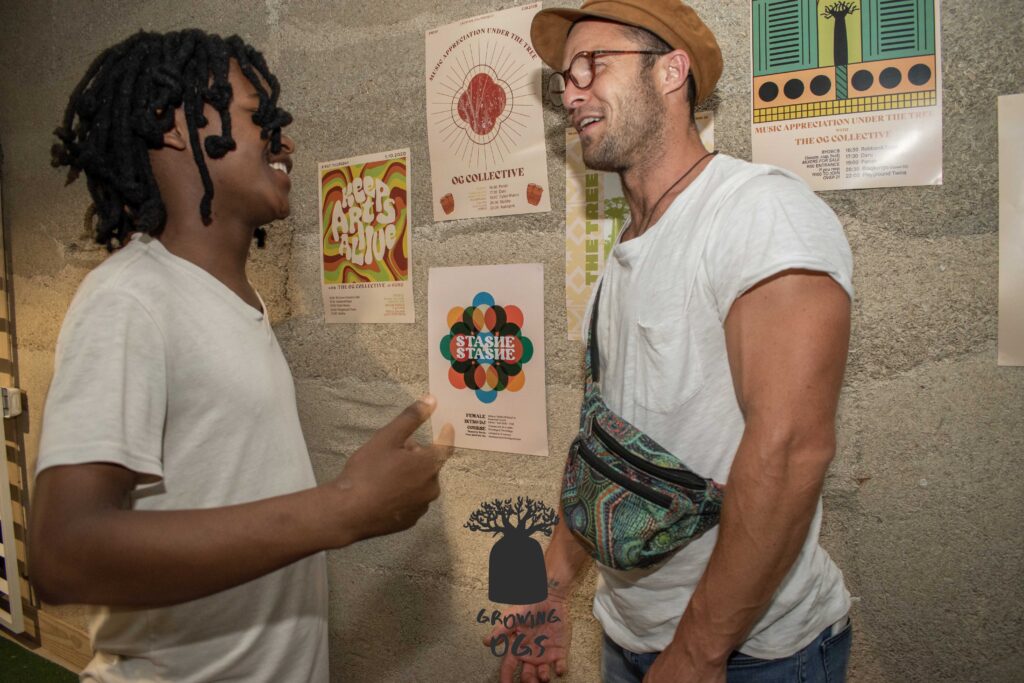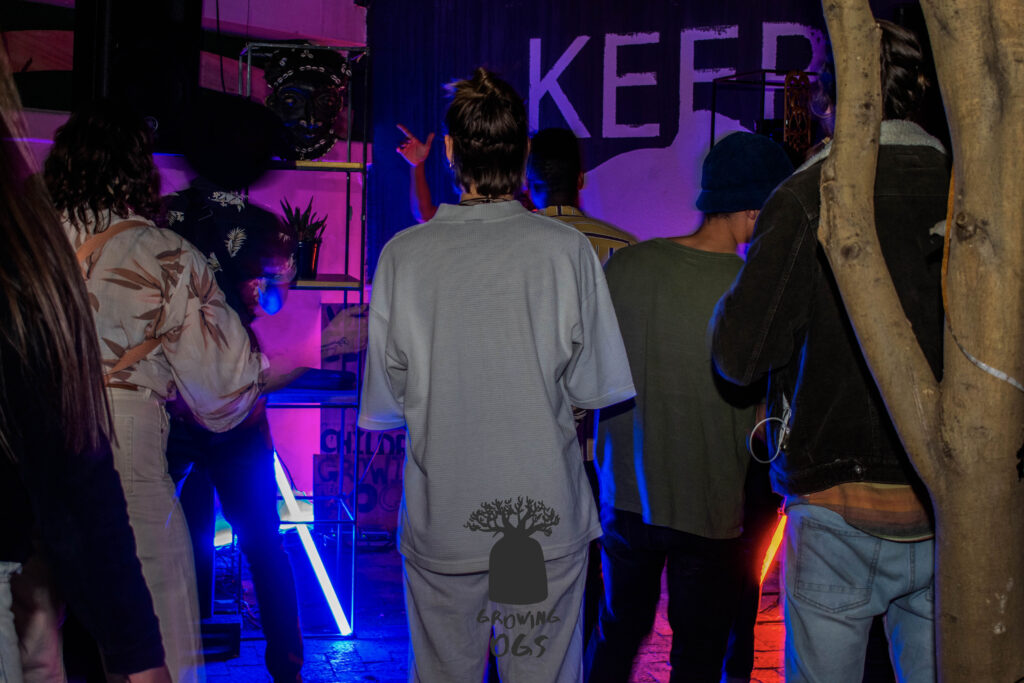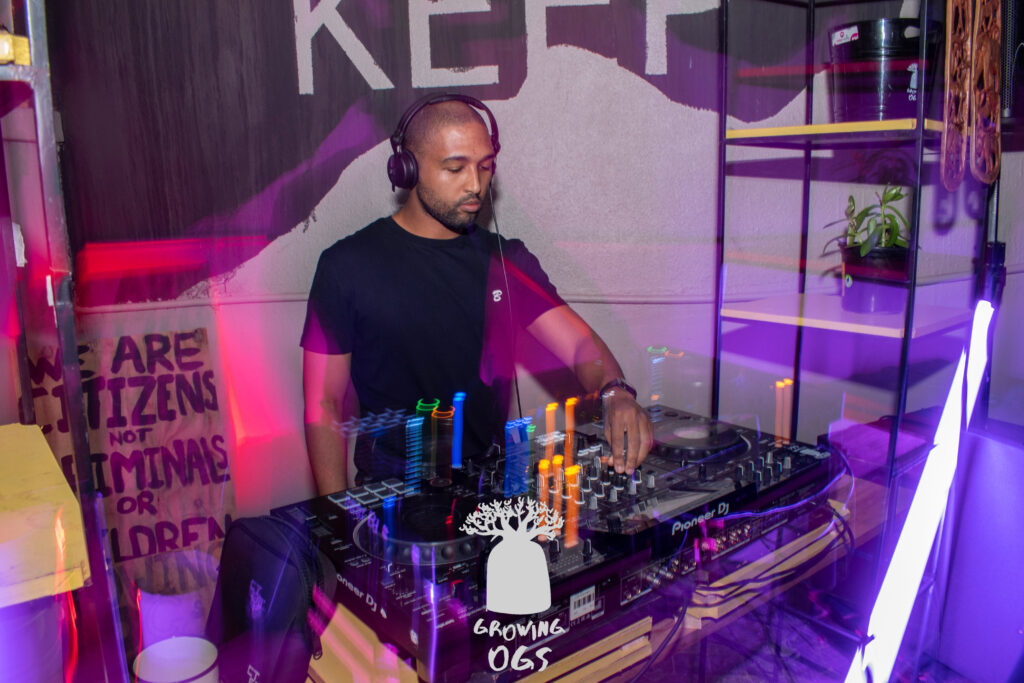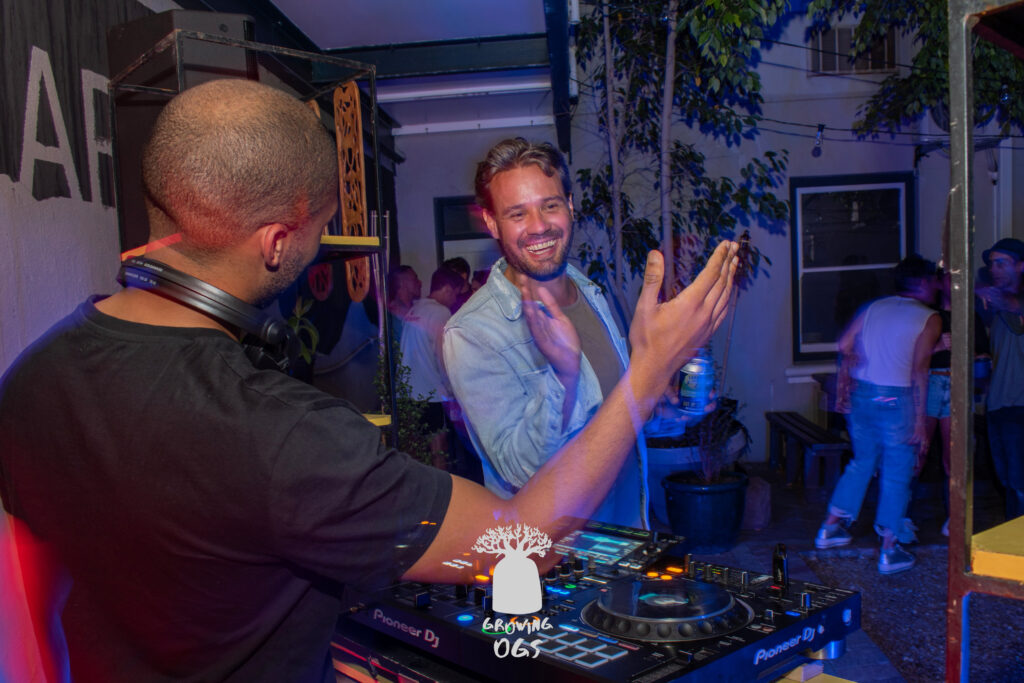 This week we managed to host Elif for two recordings of her online podcasts at Growing OGs HQ. We learnt about how music brings people together from all around and we excite working with Elif in the future too.