Sawubona (Welcome in isiZulu) to the Growing OGs Headquarters where we house professional skill share and mentorship. We strive to combat our socio-economic issues by equipping our youth with income earning skills aligned to their passions. We seek to connect those who want to help with those who need it. OGHQ is a skill-share, music studio, classroom & co-working space where passion dignifies those who visit.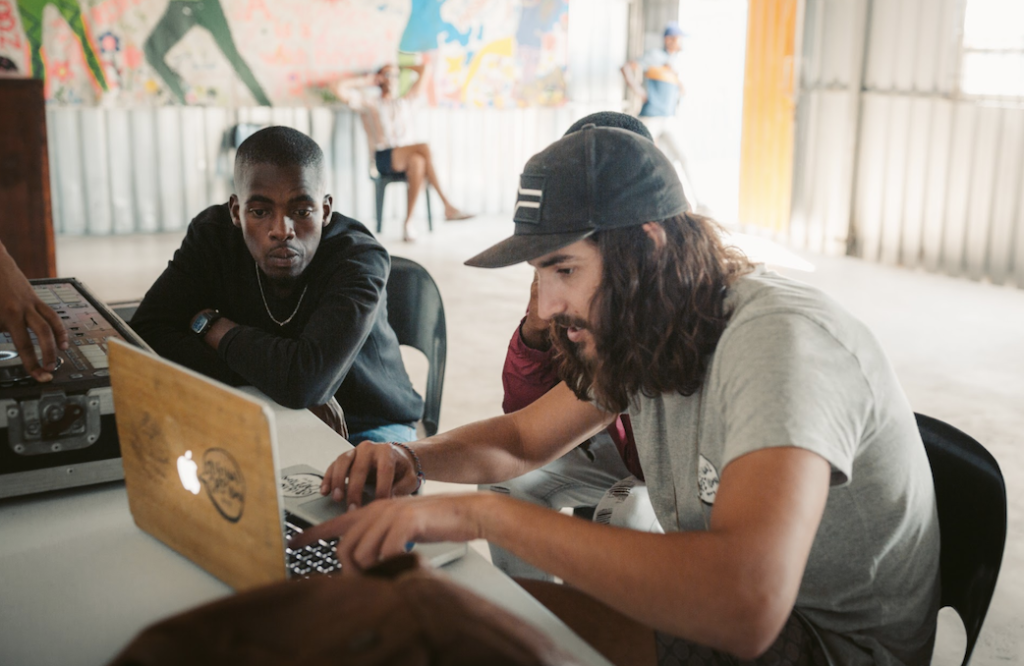 In Januay 2019 we started our operations by offering free DJ and Music Production lessons in the township (informal settlement) of Philippi. We then expanded to our second campus in Vrygrond, shortly before covid. After our expansion and proof of concept we were gifted the opportunity to realize our dreams and open our facility in the heart of the Mother City, Cape Town.
Our OGHQ is multifaceted hosting a music production studio called the Harmony Studio, co-working space and classroom. Each serving their unique function, think about how you could contribute to and benefit from each space.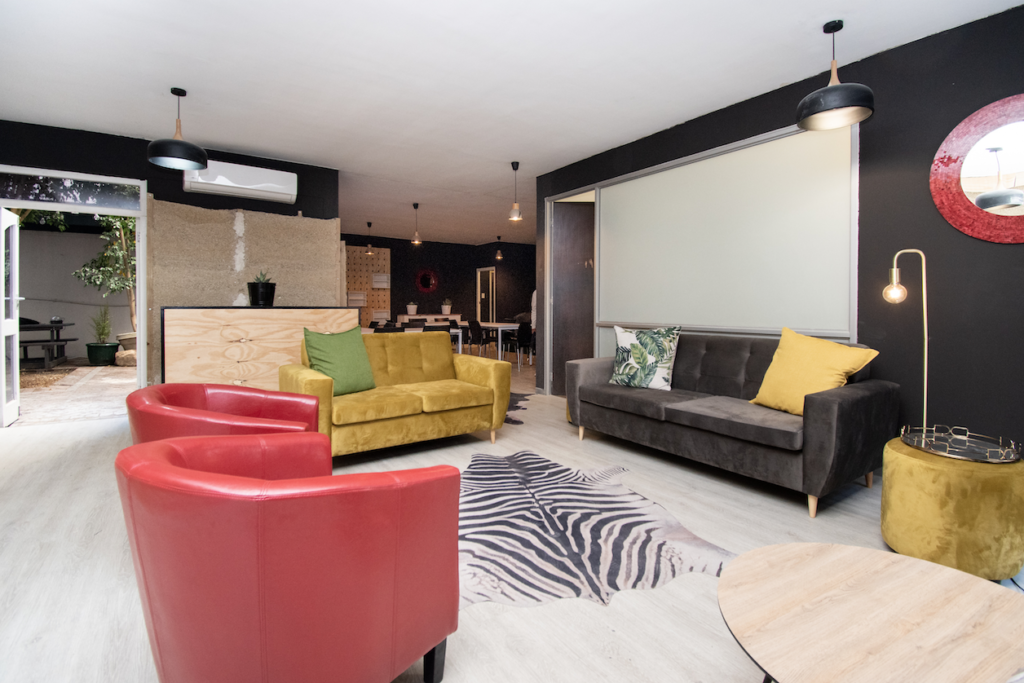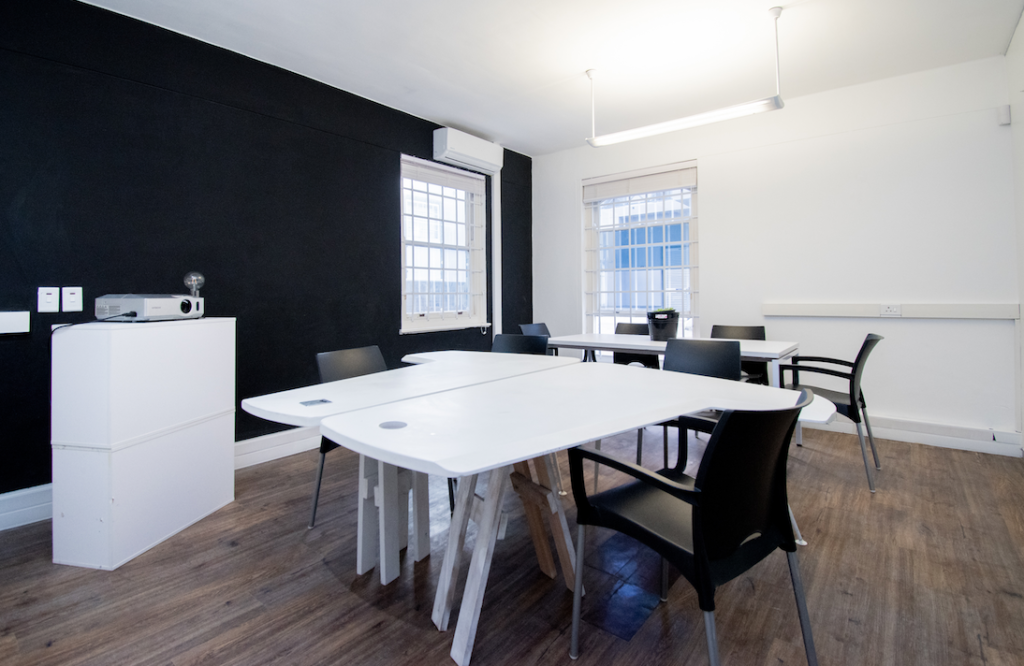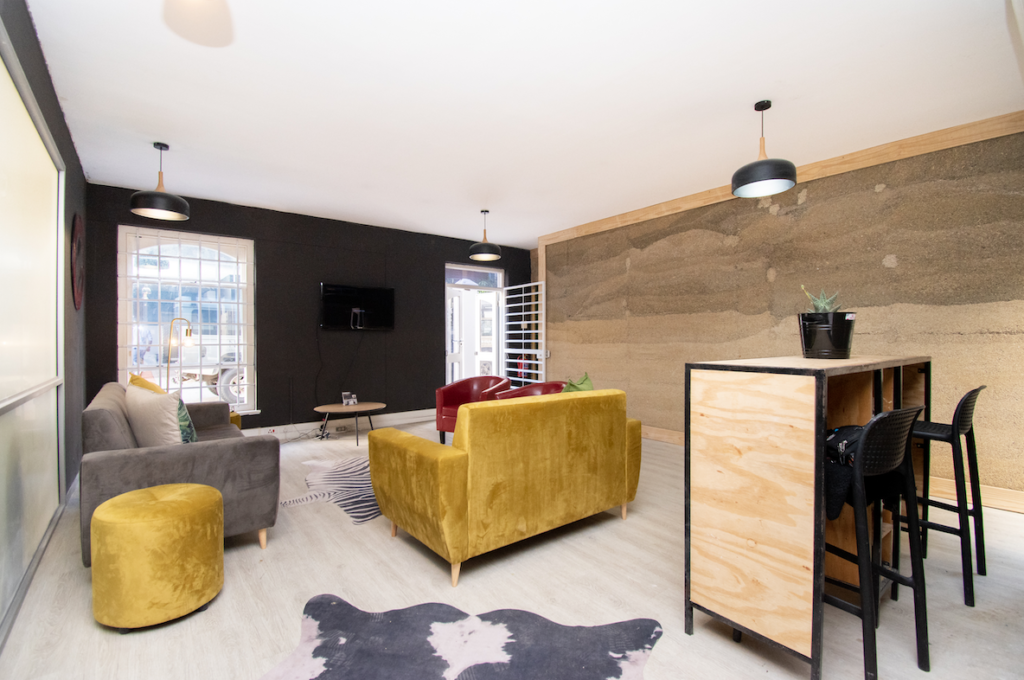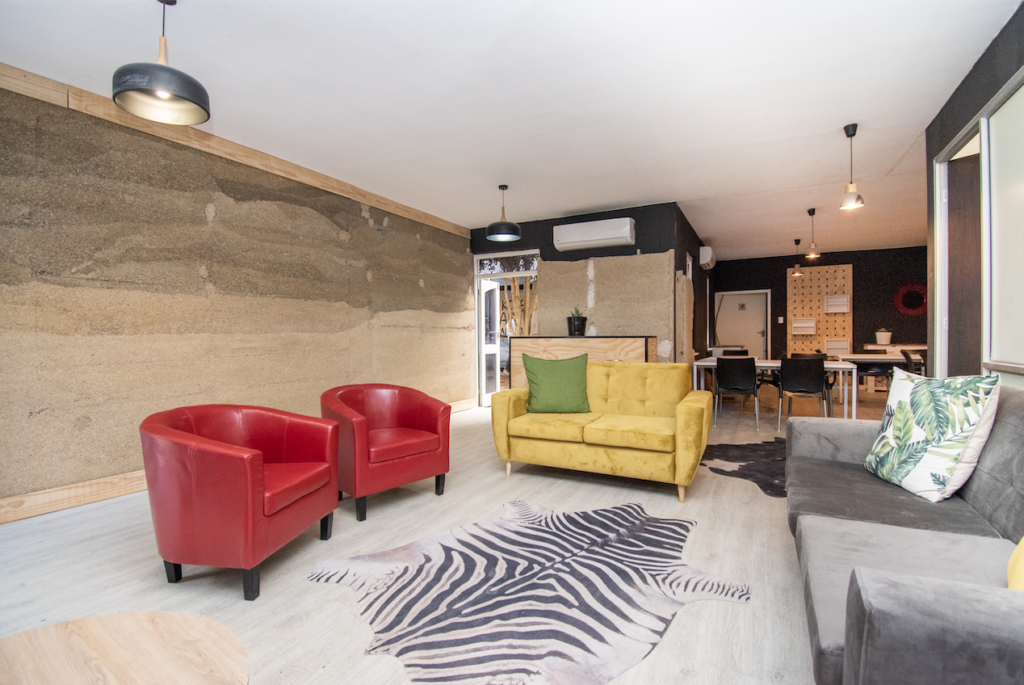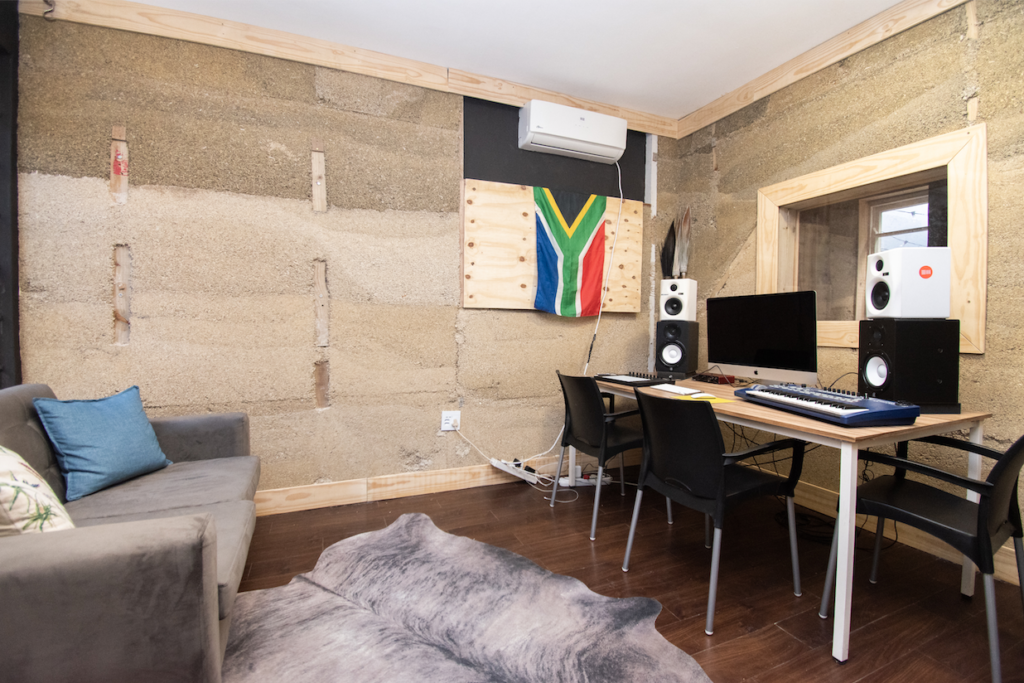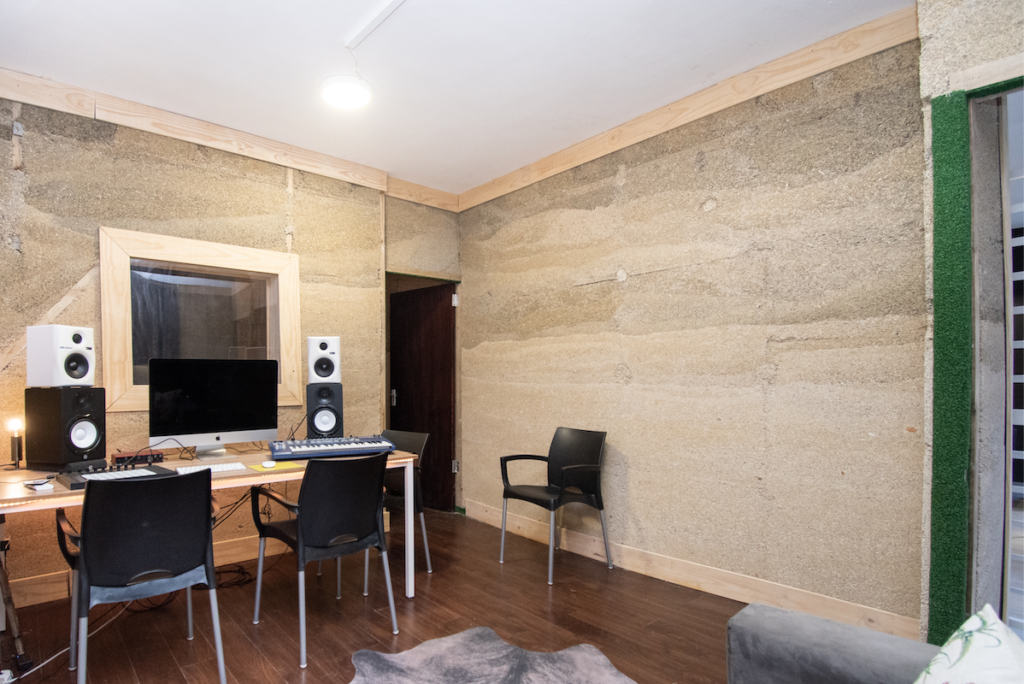 We are proud to create this space that will see the merger of those who want to help with those who need it. This done in a manner that is dignifying and long-term affective.

If you have a skill that you would like to share in the form of a workshop/(short)course or can support us in other ways, please reach out to molo@growingogs.co.za.

Blessings