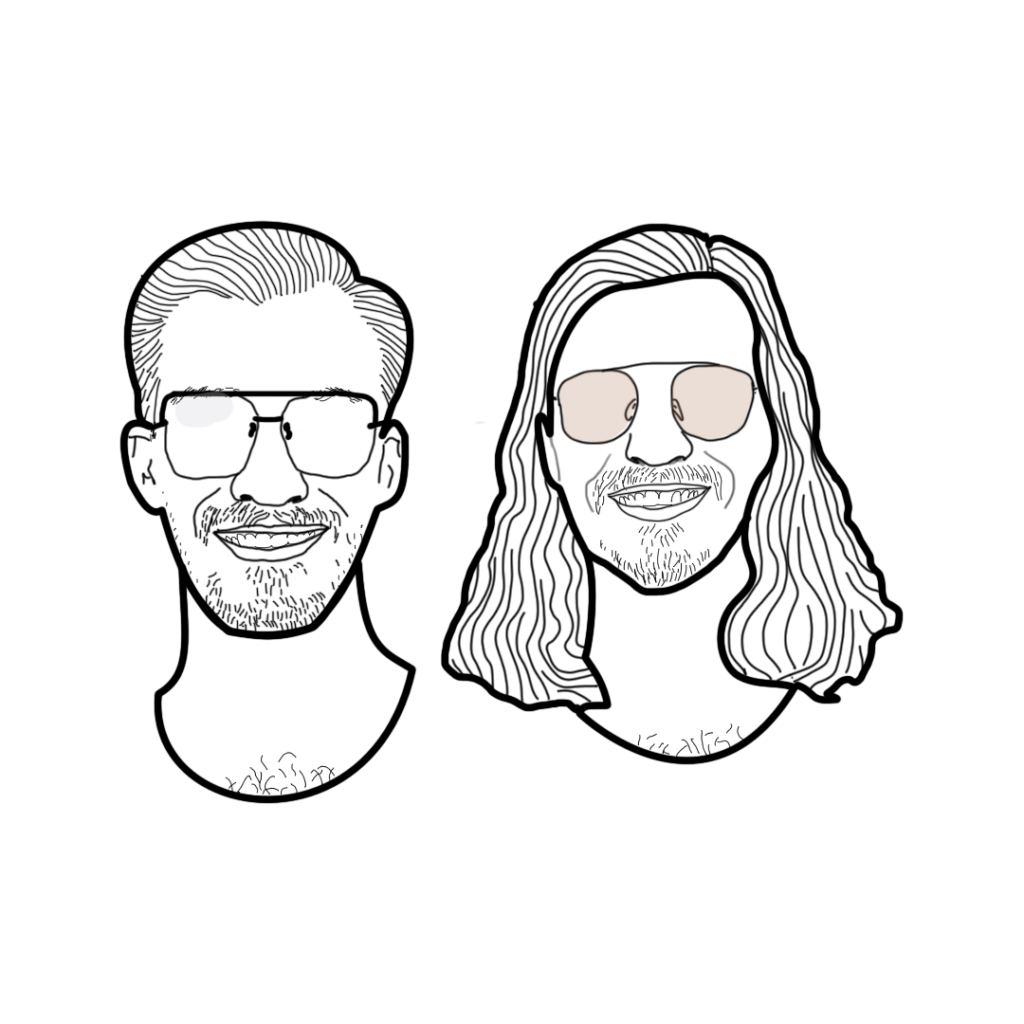 It has been claimed the closest bond between two souls is that of identical twins, the Playground Twins showcase as much. With one eye in the books and the other on the tempo-slider, DJing was introduced during their final year at Stellenbosch University – 2015.

Nate managed to plug just the right aux into his iPhone at a 'Rocking the Daisies' side stage with a fire playlist tried and tested at many house parties. Following this debut the right scout was in the crowd and the first club booking followed.

5 years of DJing has taken the Playground Twins both local, national and international for gigs. Earning their stripes by birthing a new electronic dance floor in Stellenbosch 2016, that underground beat up in the attic still throbs to this day.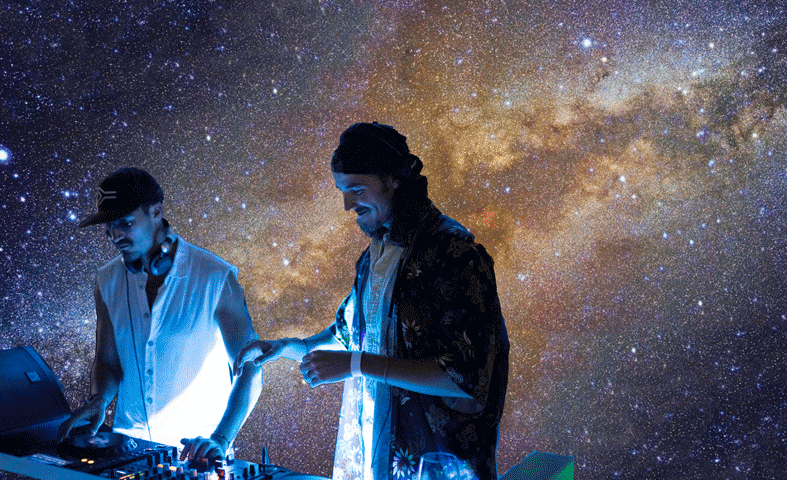 The Playground Twins set their sights on Cape Town's music scene landing residencies at some of the most sought after venues and after 3 years host their own event – Shimmy Sundays – at Africa's number one beach club. It was this event that closed the loop on their desire to open the industry to deserving new talent. The twins had the freedom to compile weekly line-ups which included international talent and the hero's being the students from their DJ school. Growing OGs is the proof of concept with the foundation of years of music passion.
It was lockdown worldwide for most but NPO Level 5 two months of construction time for the twins and OG Collective as they built their music studio out of hempcrete – by hand – in the heart of the Mother City. A massive learning curve and perfect timing as earlier in January 2020 saw the start of their music production chapter.
As one's pallet for wine matures, so does their sound. Starting with your go-to deep house / techno flavour – the Twins ventured into their progressive afro house to melodic techno sounds. We can look forward to hearing these elements influence their sound design.

Find them weekly at their home ground OGHQ and keep your eyes on their instagram below for their pulse.