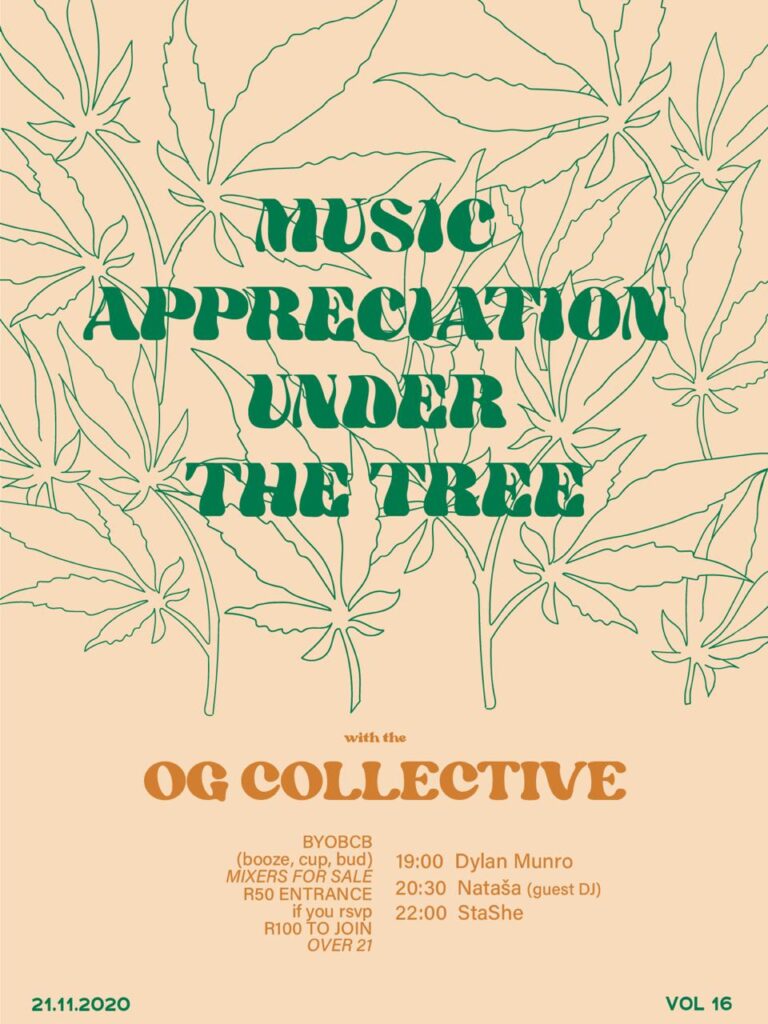 Volume 16 and this week we host a new and dear friend, Nataša from Swoon Recordings. We excite the opportunity of curating a line up each week that will showcase the OG Collective afro flavour along with a guest that adds the right kinda spice!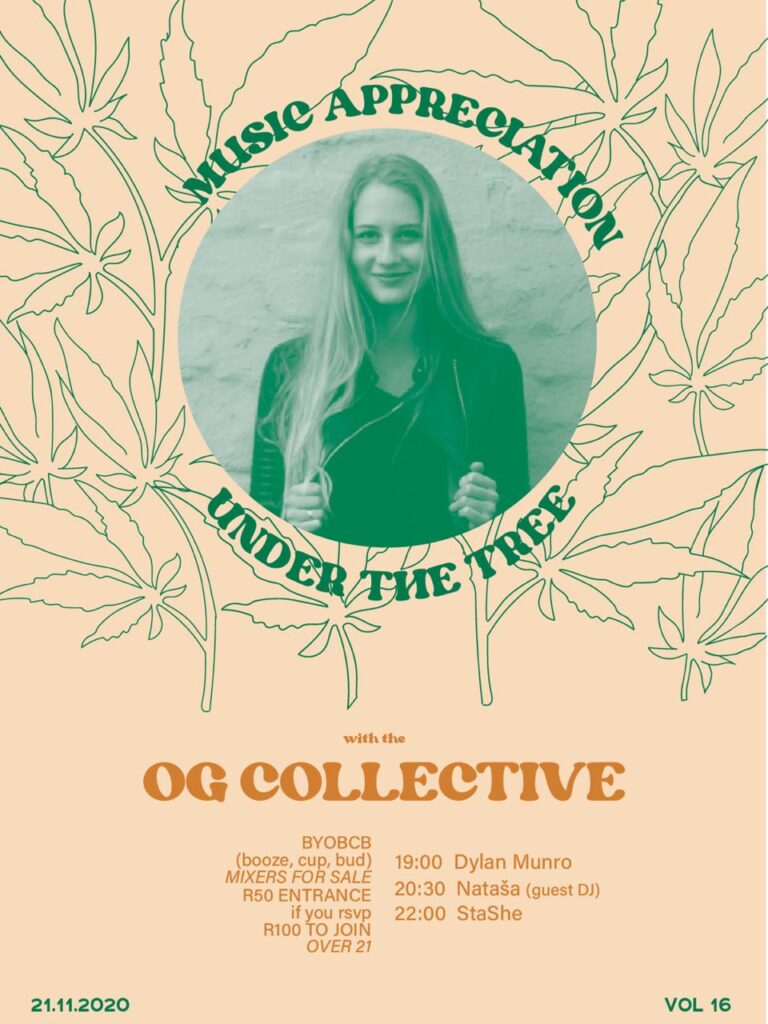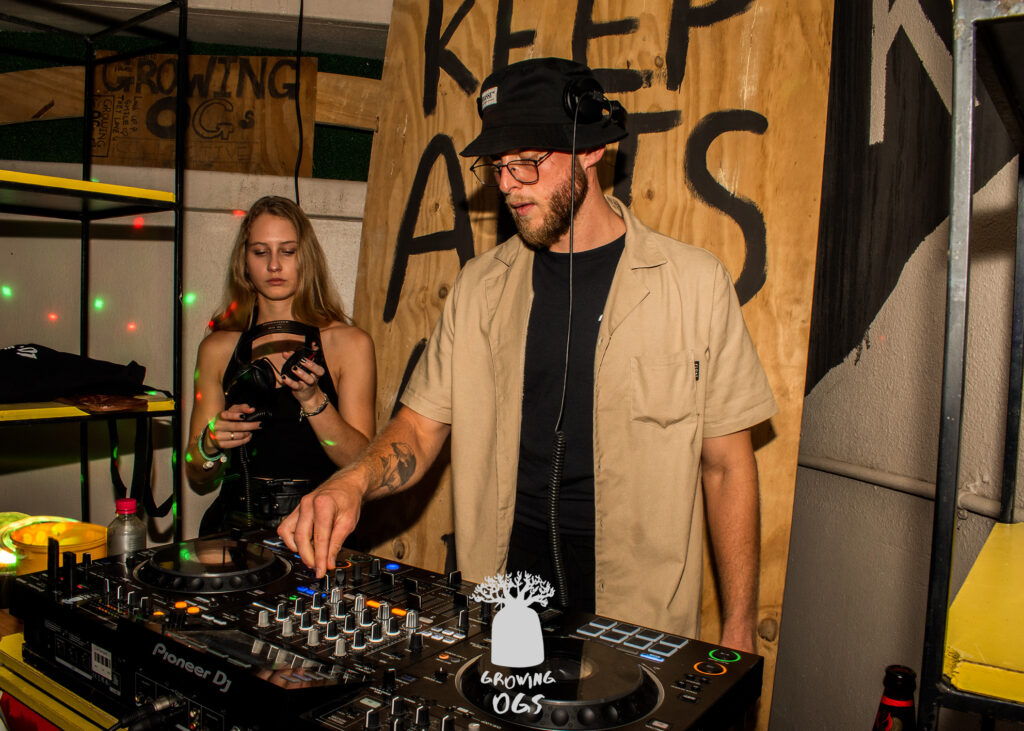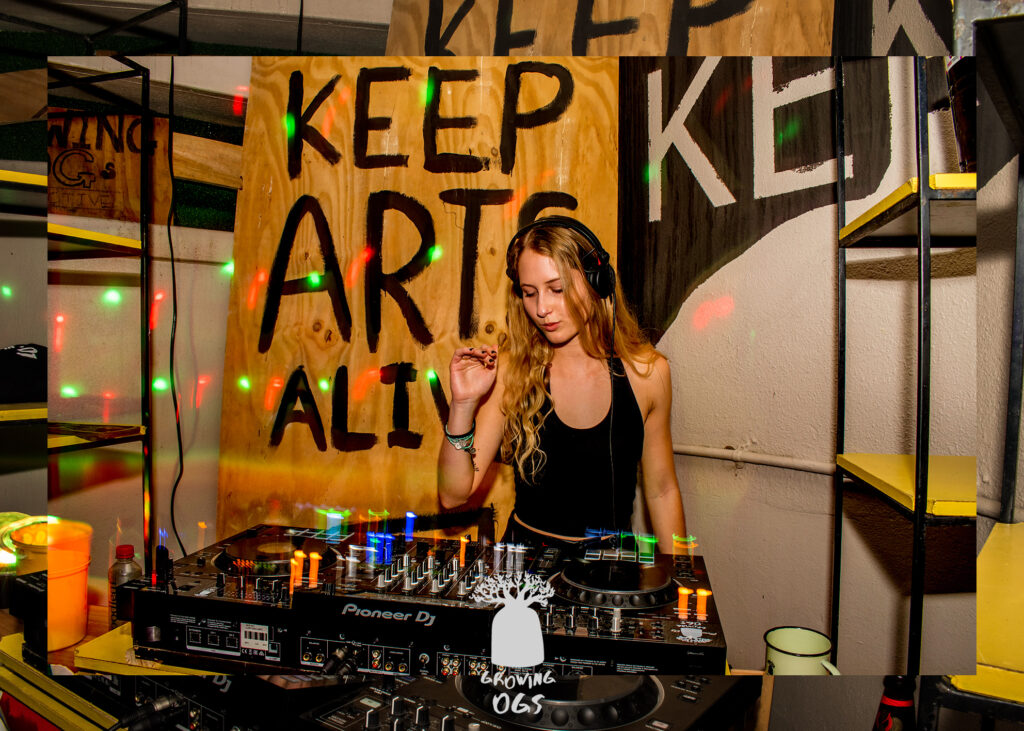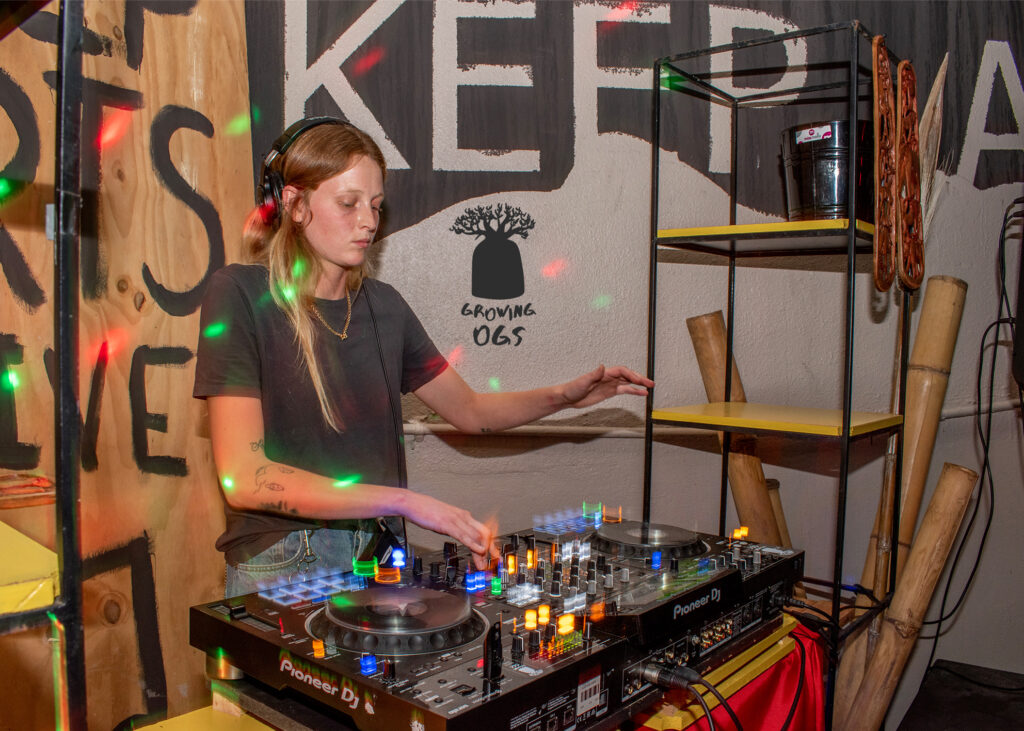 Nataša was the perfect link between our maestro Dylan Munro and Stashe and it seems our dance-floor appreciated! Only at our Growing OGs HQ music studio can we see such music elegance come together! Enjoy our top 10 photo's from the night.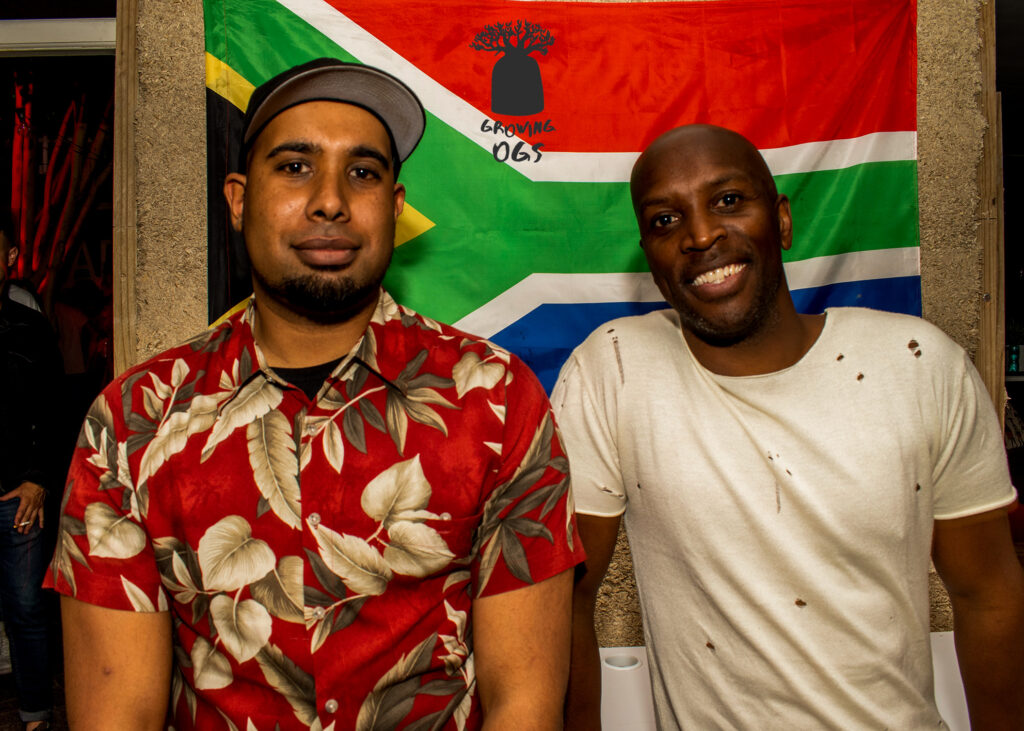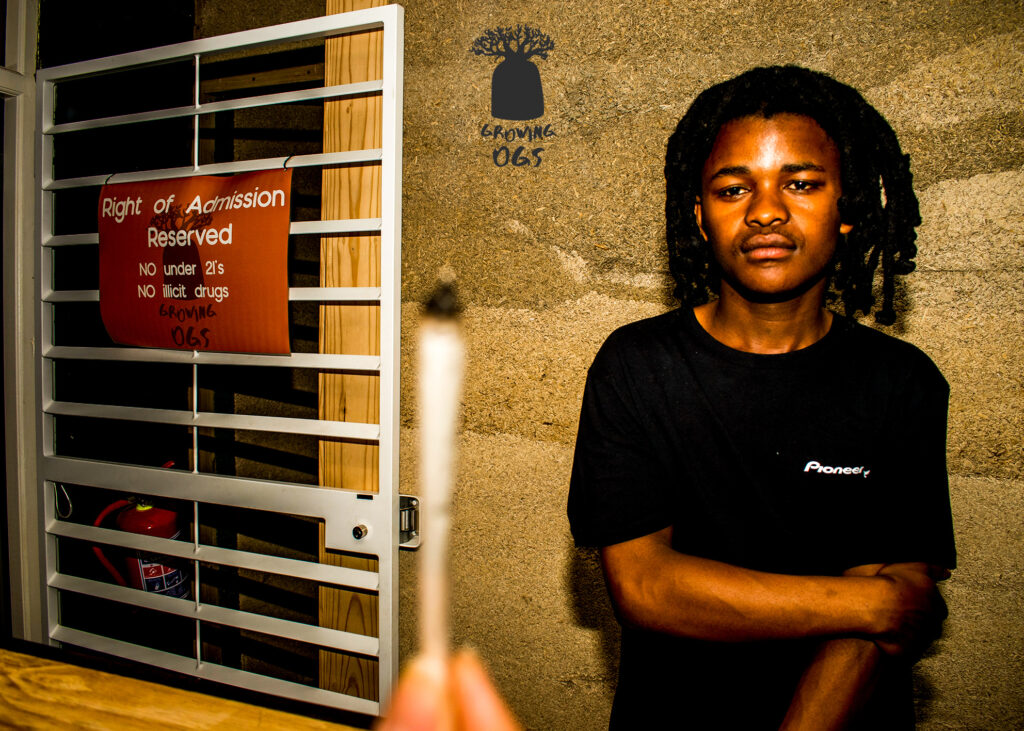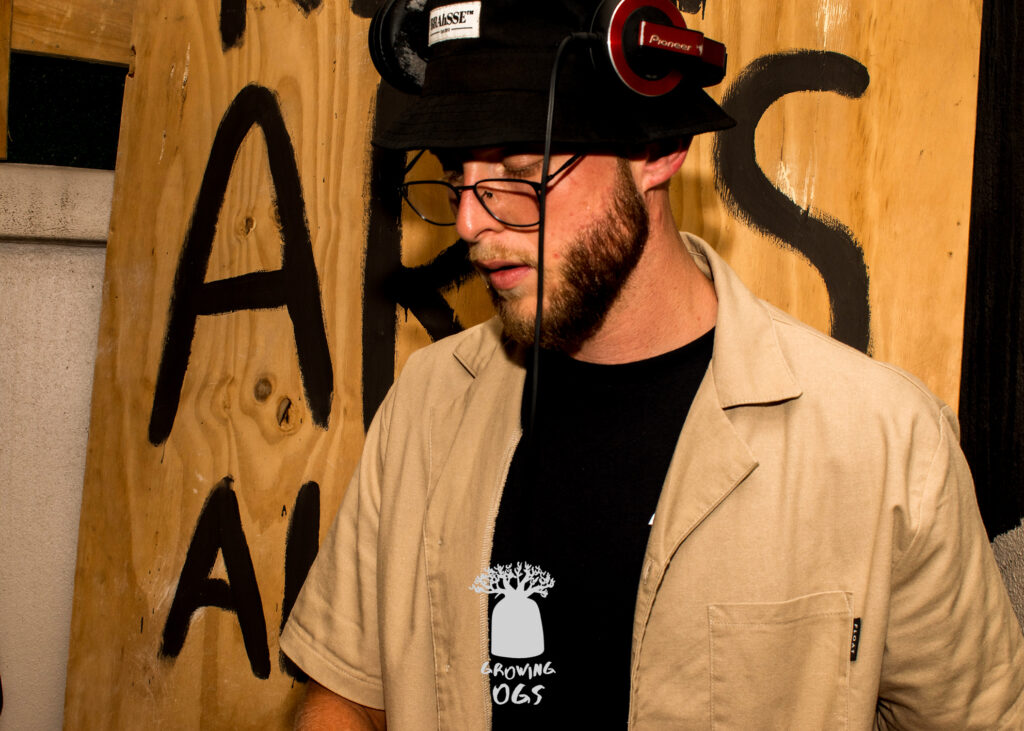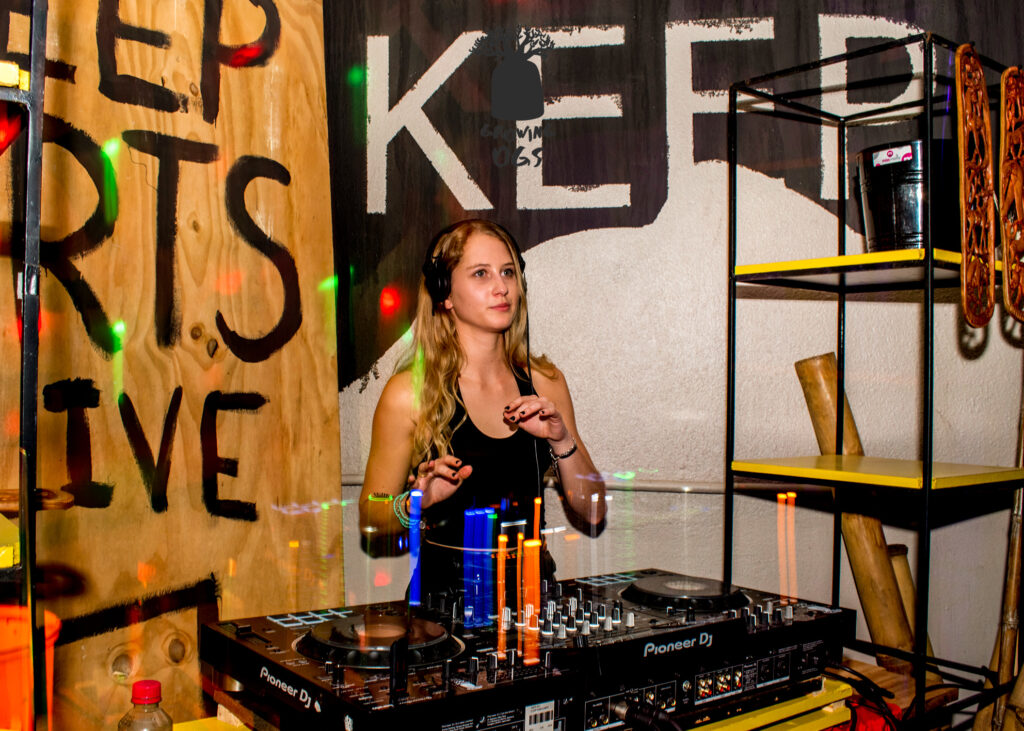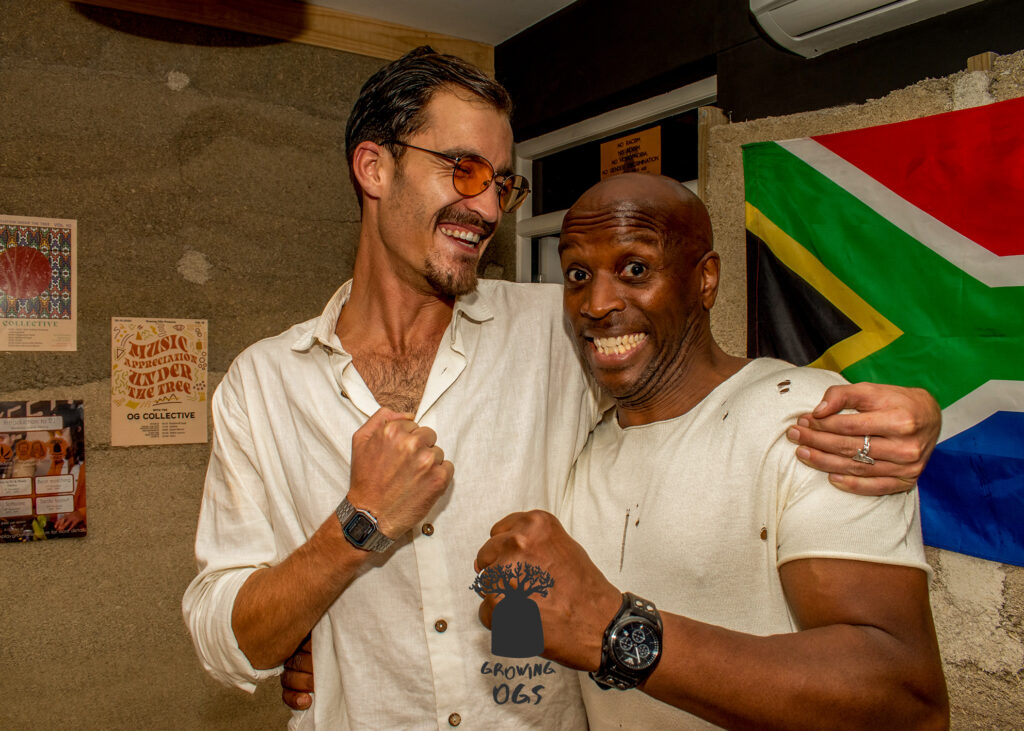 Bless all those who got to enjoy it with us and welcome all those who would like to join in the future. Arts is indeed kept alive here.